About us
We started this company to provide efficient legal and technical support for the industry in the field of defence procurements.
We have dedicated and experienced team to make sure that your coals will be achieved.
---
Ammunition and weapons
We are one of the world's largest ammunition manufacturers, a partner of the Brazilian group CBC and a distributor of these products.
---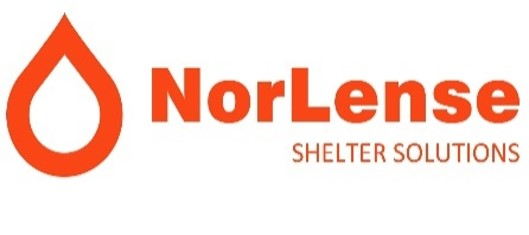 High pressure tents
We are distributors of Norwegian manufacturer AS Norlense high pressure tents in the Baltics and Georgia. Norlense has been developing high-pressure technologies since 1975, initially mainly in oil spill response equipment, but today this technology and know-how has also been applied to the production of high-pressure tents. Today, only Norlens offers a 10-year manufacturer's warranty on the high-pressure frames of its patented tents worldwide. These are low logistical costs and are special-purpose tents used in extreme climates, mainly used by military, rescue and medical units around the world.
Solutions for the size of tents, choice of materials and windows and doors can be made according to the customer's wishes. In addition, we offer additional equipment:

Heating and air conditioning – Dantherm
Sanitary equipment (Showers, Toilets, Water treatment) – Scanwater
Norlense tent maintenance:
As a long-term partner of Norlense, we are today the only company certified by the manufacturer who is trained and authorized to perform all levels of maintenance and repairs of Norlense tents and accessories. If necessary, we ensure 24-hour readiness and technical support for the customer in setting up, removing, maintaining and storing the tents.
---
Contact

Phone: +372 53489676
info@conmeo.ee
---